Home
We use behavioral science to make people
happier, healthier & wealthier.
---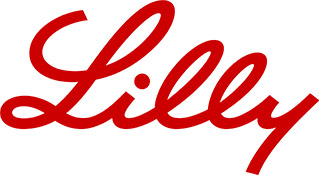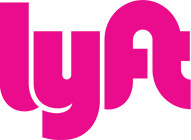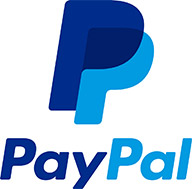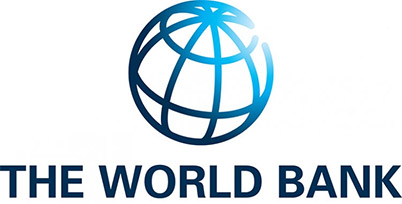 See our impact. Read the case studies:

How can we help people take action to improve their health? Our changes drove 120% more enrollments.

We drove a 3x increase in odds of likelihood of applying on time for FAFSA

We gathered the world's experts for one week in Montana and asked the question: how can we increase well-being for Americans?
Irrational Labs has worked with the top companies, solving the hardest problems. I couldn't recommend them more.
Dan Ariely
,
Author, Professor and Behavioral Economist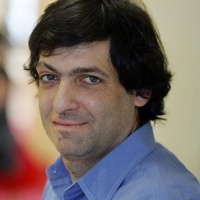 Our Method: Behavioral Design
We use a scientific approach to design and grow solutions that prompt behavior change.
Behavioral Economics Online Courses
We offer immersive, 8-week, online courses for professionals looking to do a deep-dive into applied behavioral economics. Upon completing the course, attendees will be choice architects, able to shape the environment in which decisions are made.
Custom Workshops
Our interactive workshops help your team learn how to apply behavioral insights while attacking your biggest product challenges. You learn the seminal psychologies affecting your customers and design smart solutions to address them.
Irrational Labs has created a fantastic framework for thinking about behavior change and how to test it out in the wild.
Kelvin Kwong
,
VP of Product at Big Health
On the Blog
Read our latest musings. We are biased but we think our POVs are quite interesting.
Our TEDx Talk
Our co-founder and CEO Kristen Berman gave a TEDx Talk about Behavioral Design.
Join our bootcamp
Check our 8-week online course. Find out why your customers make decisions and how to change behavior (for good).