Education
Whether re-skilling the current workforce or preparing the future one, we leverage behavioral science to drive positive educational outcomes.
CASE STUDY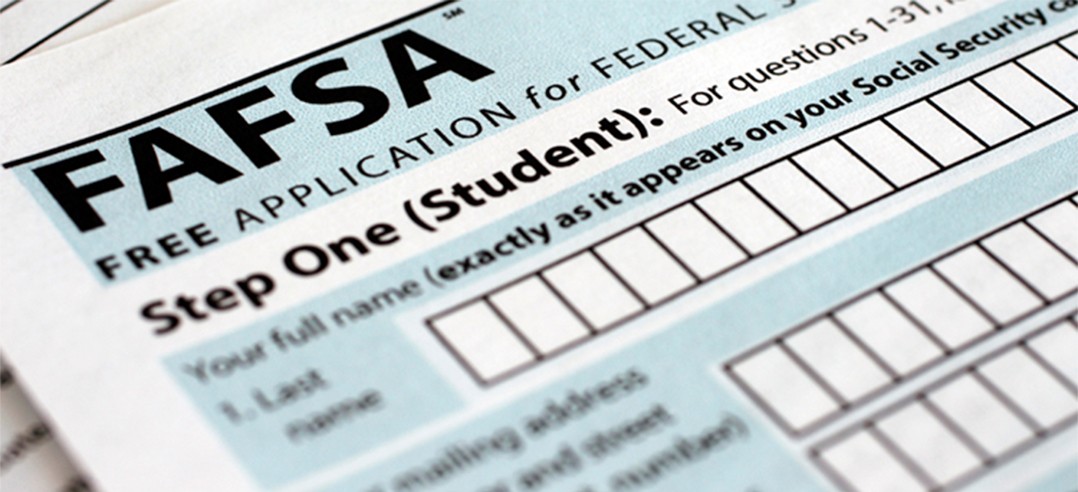 How can we increase FAFSA application rates?
See how we used the principles of behavioral design to drive increased applications.
Irrational Labs helped us refine how we thought about the end-to-end student journey. The impact was felt in every function across the org.
WHAT WE DO
Increase parent engagement
Parents are the secret sauce to outcomes. We help evaluate and design programs to achieve optimal parent engagement.
Design Upskill/MOOC programs
A university lecture is different than staring at a computer screen. MOOCs must innovate to achieve comparable outcomes. We bridge the gap.
Design early childhood education
Behavioral science offers a lens on intrinsic motivation. We will evaluate your program and design improvements that drive socioeconomic learning.
Interested in improving educational outcomes?
EXPLORE MORE
Our Services
From concept to code, explore how we get our hands dirty with research, product, and marketing challenges.
Our Areas of Expertise
Learn how we are helping change behaviors across the domains of health, education, finance, and more.
Join our Bootcamp
Understand your customers' choices and learn how to change their behavior for the better — in our 8-week online Behavioral Design course.