Financial Services
We help financial service companies design products that improve lives.
Types of Things We Can Help With
Fintech
What are effective strategies to boost engagement with fintech products?
How can we encourage users to link their bank accounts?
Crypto
What builds trust in decentralized finance tools, such as digital wallets?
How do people spend and invest money differently with digital vs. physical currencies?
Investment & Asset Managers
How can we promote responsible, long-term investment behavior in wealth products?
How can we simplify complex financial information on robo-advisory platforms?
Banks & Credit Unions
How do we help people increase emergency savings?
How can we encourage the use of retirement planning tools?
Lenders
How do we increase repayment on loans?
How do we decrease default rates on loan payments?
Insurance
How can we design and increase adoption of insurance products?
How can AI simplify and automate financial planning to drive better financial outcomes?
AI Disruption in Fintech: What You Need to Know
1
Where We're Headed
Will AI reduce barriers in financial decision-making and enable more people to better manage their finances?
2
What We Worry About
Will AI increase bias in lending and enable new forms of fraud? What are the regulatory hurdles?
3
Who We're Watching
Which fintech players are leading the charge to design for human behavior—while helping us improve our financial health?
Case Studies

We leveraged behavioral design to improve member and product outcomes with Credit Karma Money Spend, Credit Karma's checking account.


We worked with Steady on the questions: How can we increase engagement? Our experiment drove double-digit increases in bank account linkage.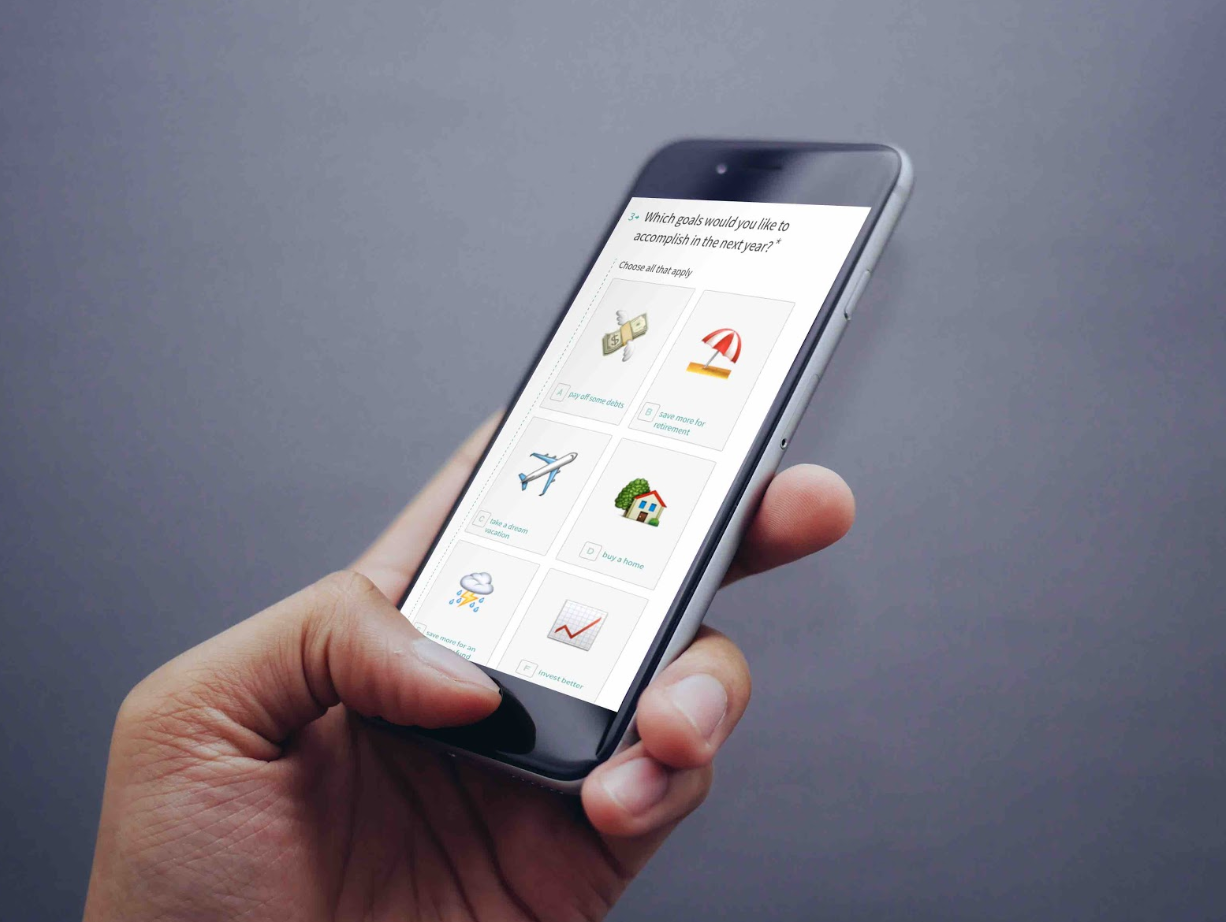 Does budgeting work to drive down spending? Our study shares surprising results.

Irrational Labs' expertise in behavioral science is unparalleled and they are the perfect behavioral partner. Their team's ability to dissect complex consumer behaviors and give actionable recommendations is truly impressive.
Dan Sarbacker
,
Enterprise Design & UX Director, American Family Insurance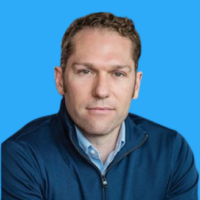 Perspectives on Finance & Fintech
Fintech? Bank? Tech company rolling out a wallet?
EXPLORE MORE
Our Services
From concept to code, explore how we get our hands dirty with research, product, and marketing challenges.
Our Areas of Expertise
Learn how we are helping change behaviors across the domains of health, education, finance, and more.
Join our Bootcamp
Understand your customers' choices and learn how to change their behavior for the better — in our 8-week online Behavioral Design course.