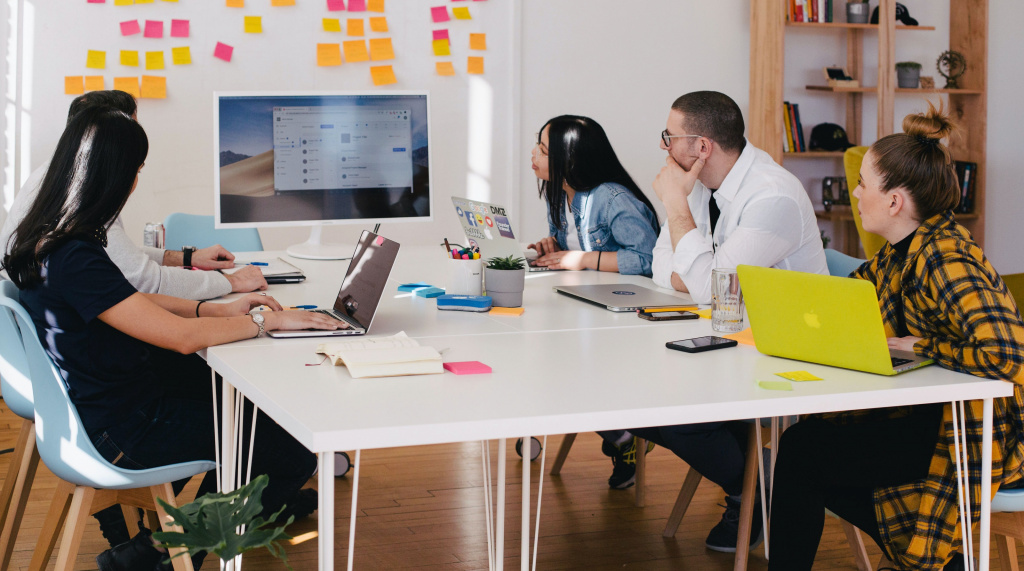 The integrity of your organization depends on the ethics of your team
Ethical decision-making is more nuanced. Research shows that we are all susceptible to ethical slip-ups (or worse), but we can work together to create a culture where we're all encouraged to be our best selves.
We've partnered with The (Dis)Honesty Project to design sessions that reveal the ways we can all act poorly under certain influences, and how to support ethical decision-making.
We can work with you to:
Re-design your current ethics training to address areas in which your company is most vulnerable
Create new, high-quality materials based on interviews with your senior & entry-level staff
Drive norm change within your organization so that shifts stick