Transportation
We must re-design cities to change the defaults of our transportation habits.
Case Studies

We worked with Uber to design, launch and test a savings wallet for all Uber drivers.

Culdesac
We helped Culdesac envision and plan for a city without cars.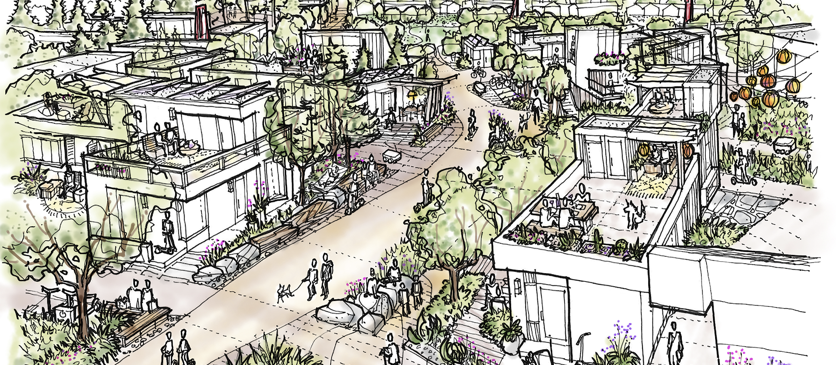 Auto Loan Calculator
Car payments are among our most expensive monthly budget items. We nudged people to buy cheaper cars.
Q&A with Irrational Labs cities expert
No one likes being stuck in daily traffic on the way to work. And yet we endure, with average commute times just shy of 30 minutes.
In this article we talk to Irrational Lab's managing director Richard Mathera about what has (and hasn't) worked to improve our roadways and commutes. He covers:
Why nudges aren't always the answer
Examples of systemic changes that could work
The role of incentives
Interested in working with us to transform transportation habits?
EXPLORE MORE
Our Services
From concept to code, explore how we get our hands dirty with research, product, and marketing challenges.
Our Areas of Expertise
Learn how we are helping change behaviors across the domains of health, education, finance, and more.
Join our Bootcamp
Understand your customers' choices and learn how to change their behavior for the better — in our 8-week online Behavioral Design course.