We're turning the corner on 2020 – in addition to [safe] celebrating many of us are going to commit to a number of New Year's resolutions, only to abandon them soon after the crystal ball drops. Big or small, sticking with resolutions is daunting, we know! Since we spend a lot of our time uncovering the tools that change behaviors, we've got a few arrows in our behavioral science quiver that can help you actually achieve your goals, and we're sharing one of them here.
Caution: Only for people who want to actually keep their New Year's resolutions. 
Introducing MANC, short for Mutually-Assured Non-Complacency.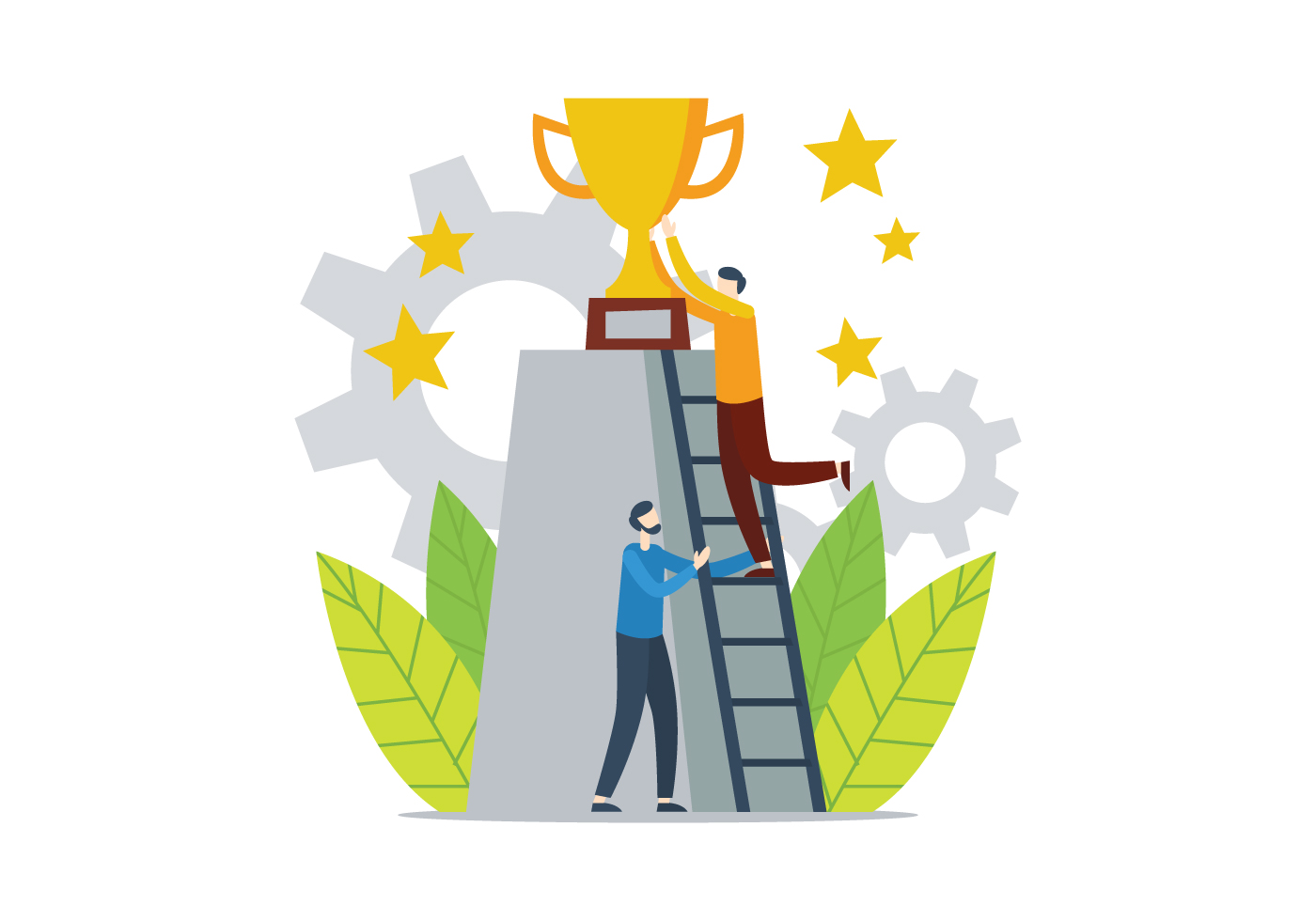 Plainly, MANC is a system that uses the people closest in your life to assure you don't fall into status quo ruts. How does MANC work? It's rather simple: first you define the new desired personal behavior (a.k.a. goal). Then put in a system to achieve it (aka accountability system).
This isn't a new concept. In fact, accountability systems like MANC are found in nearly every workplace in America and they are shockingly similar to each other. You have regular meetings with your peers to discuss what you've accomplished and plan to accomplish. You document your goals with your manager. You pre-commit to outcomes for the next three months (KPIs). You internally agree to launch dates for new initiatives. You make expensive decisions that lock you into these dates, making it hard to miss them.
But strangely, when we as individuals seek to accomplish something new or big in our personal lives, we do not take a page from this book. And there's a reason businesses use these systems … it's because THEY WORK.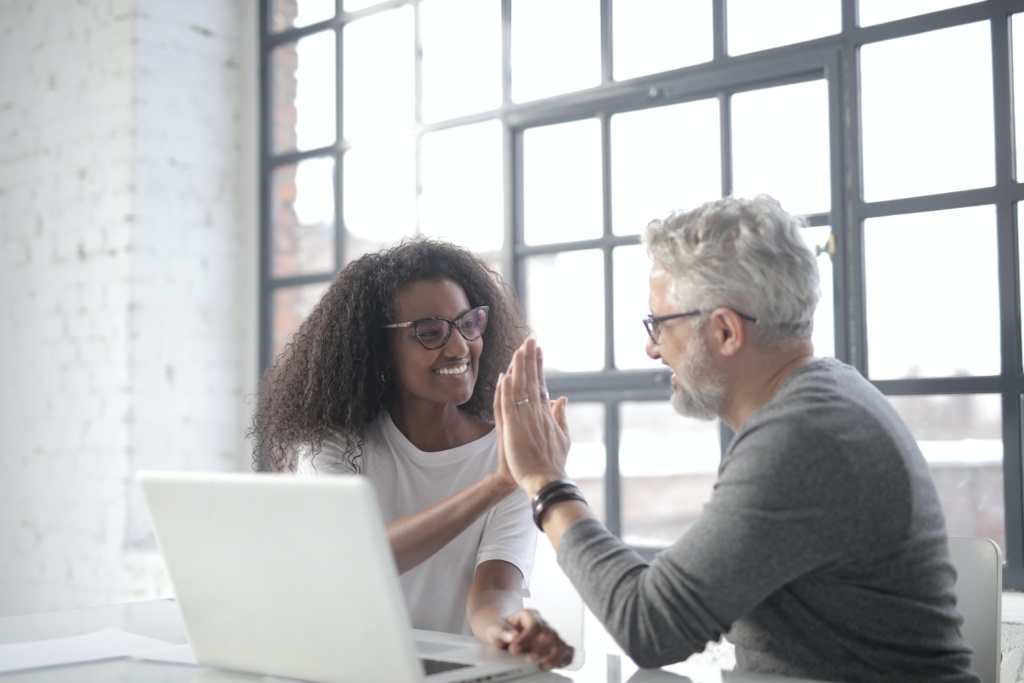 So you think you can MANC? This worksheet gives you the recipe to implement it:
Our founder, Kristen, talks about what MANC is and why it's so powerful:
MANC is good for you if you're thinking about:
Starting a new health or mindfulness habit
Finding a new relationship
Moving jobs or roles
Starting a hobby or class
Making any change in your life!
We think of this as a "success contract" with yourself. You commit to making a change, and your friends & family serve as adherence aids. Ready to set goals and achieve them through behaviorally-informed systems? Welcome to the new New Year's Resolutions — MANCs.
DOWNLOAD WORKSHEET – SET GOALS – ACCOMPLISH THEM 
We use behavioral economics to make people happier, healthier, and wealthier. If you're interested in learning how to leverage behavioral economics to improve products and services, take a look at our Behavioral Economics Bootcamp.