Want to become a behavioral scientist? 
We know we're biased — but we think it's a great career choice.
Behavioral science focuses on why we think and behave the way we do. It also examines the impact that the environment or system we're operating in has on our choices. When used ethically, the resulting behavioral insights can benefit people and businesses. For instance, behavioral research can help people make better decisions. It can also enable companies to improve outcomes for consumers and employees.
Behavioral Science: A Growing Field
Behavioral science is on the rise. Organizations as varied as Save the Children, Google, and the United Nations now have internal behavioral teams — and many more companies and startups consult regularly with outside teams of behavioral scientists. 
So, if you're looking to make a career out of your natural curiosity — or want to pivot into behavioral science — you've come at the right time. Read on to learn how to become a behavioral scientist.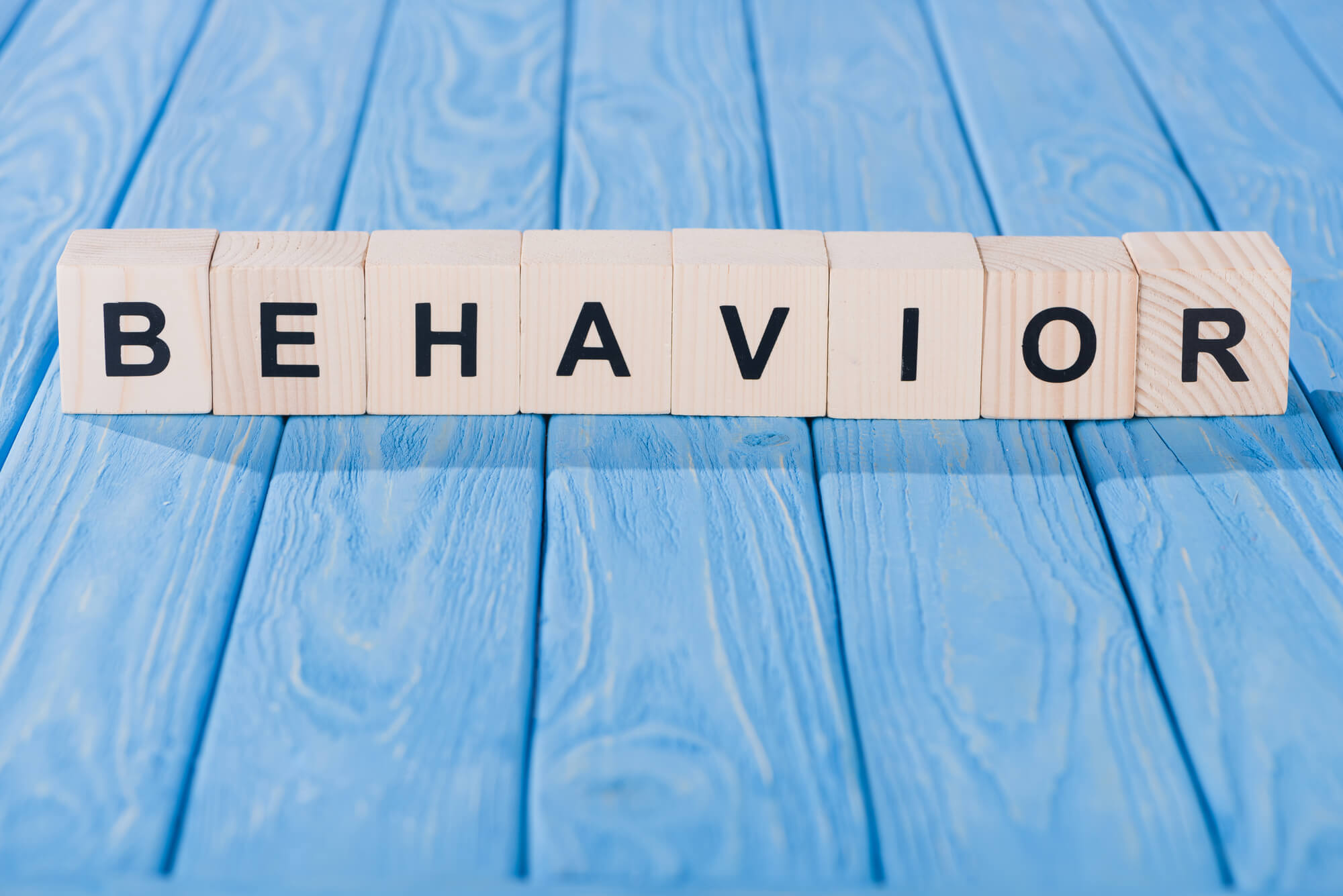 What Skills Do I Need to Become a Behavioral Scientist?
Behavioral science offers a unique way of looking at the world — but it's more than a mindset. To succeed as a behavioral scientist, you need hard skills, too. Let's dive into them.
Understanding and Applying Core Principles
First things first: You'll need to master the theory behind behavioral economics. Once you've grasped core principles, you can learn to apply behavioral science in the real world.
We recommend applying your learnings in daily life from the get-go. Start by thinking about the principles you see in practice. Then, consider what you would do differently — and how an experiment might look. Soon you'll be thinking like a behavioral scientist.
Research and Experimentation
Once you've mastered the foundational principles and are confident in applying them, you can develop other skills. For example, high-quality research skills are a must. Learn how to perform in-depth literature reviews and design experiments from start to finish. This will be your key to telling studs from duds when designing interventions and other strategies.
The Nitty-Gritty of Experimentation
Experiments in behavioral design will most often take the form of A/B testing, or comparing two versions of something to determine which is most effective. For instance, you might use A/B testing to evaluate whether single-page or multi-page sign-ups increase conversions for a product. 
Need real-world examples? We've used experimentation to determine:
With some creativity and experimental know-how, you can test for outcomes that increase human health, wealth, and happiness.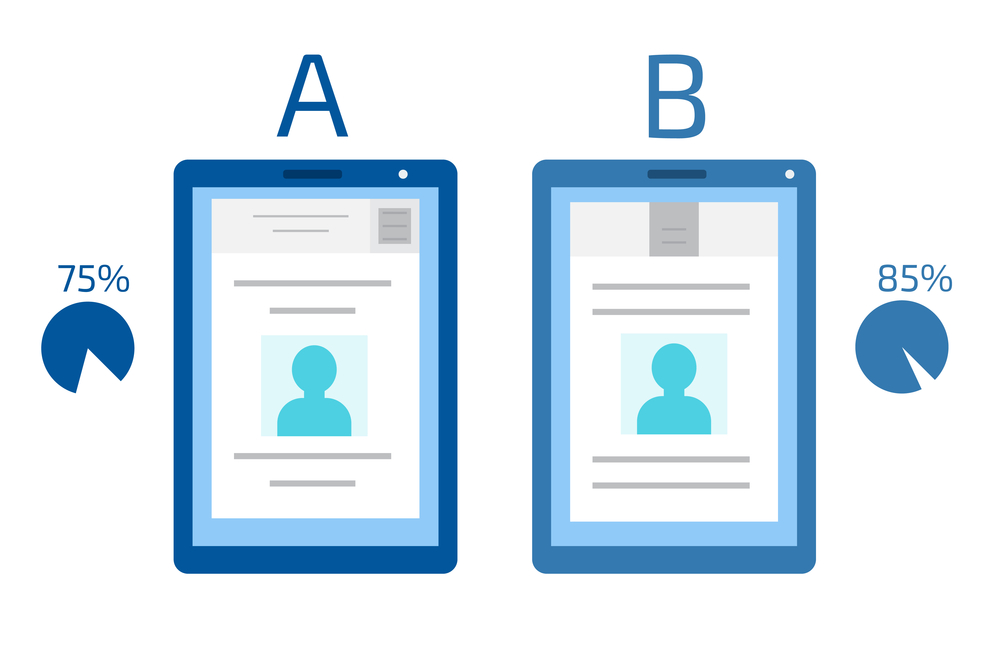 Data, Data, Data
Behavioral science is rooted in evidence. This means you'll need to feel comfortable collecting, analyzing, and managing data — and explaining your process and results to different stakeholders. For your results to mean something, you'll have to bridge the gap between your research and the concrete actions you're recommending. And you'll use data as your evidence.
Just remember: Not every experiment will 'succeed' — but there's always something to learn. Keep iterating and the skills will come.
How to Become a Behavioral Scientist: Choosing Your Path (Of Least Resistance)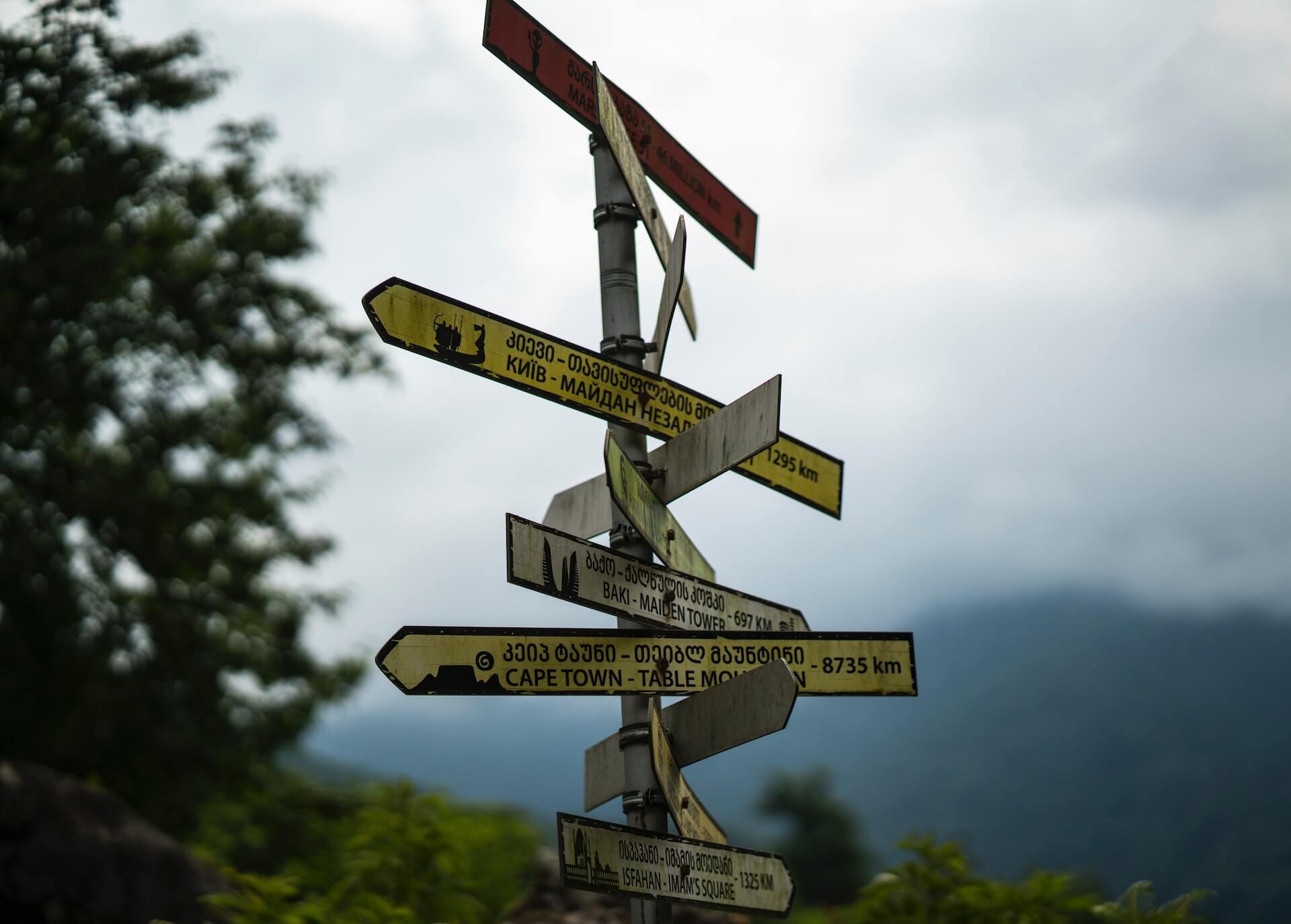 Whatever your current career situation or existing scientific knowledge, you'll need training before working as a behavioral scientist. There are multiple paths to choose from, ranging from formal education to mentorship with experts in the space.
Formal Education
Many traditional institutions offer undergraduate, graduate, and post-doctoral programs in behavioral science. If you aim to teach — in conjunction with writing and research — a Ph.D. will likely be a good fit. But know that while this path prepares you perfectly for academia, it doesn't train you for an industry career (read: applied behavioral science).
Whatever your needs, you'll find a complete list of program options here. Knowledge is power, so take a peek and get inspired!
Self-Education
You can also consider enrolling in a behavioral science program like our Behavioral Design Bootcamp. 
Do you thrive in a structured, more intense setting? Join the live, interactive cohort and attend virtual classes led by experienced behavioral scientists. Prefer asynchronous learning and more flexibility? The self-paced bootcamp will be ideal for you. There are also specialized bootcamps, such as the health specialization.
Plenty of supplemental learning resources are available, too. Learn by listening to podcasts on behavioral science topics and read the classic behavioral economics books.
Mentorship
Lastly, you can learn to become a behavioral scientist through an informal mentorship with an expert in the space. If you're hands-on, this could be the path for you. 
Don't have a behavioral scientist on speed dial? Explore your professional network for mentorship options. Is there someone within your organization who already practices behavioral economics — formally or informally? Schedule a meeting to learn how they incorporate behavioral insights into their work. Ask about ongoing projects that need an extra set of eyes or hands. Once your foot's in the door, you can build a lasting working relationship.Professors also make excellent mentors. If you can help them balance the many projects they have to juggle, they will be more likely to take you under their wing.
Where Do Behavioral Scientists Work?
Career options in behavioral science are vast, ranging from academia to the public and private sectors. Read on to learn more about the field's landscape and where you fit.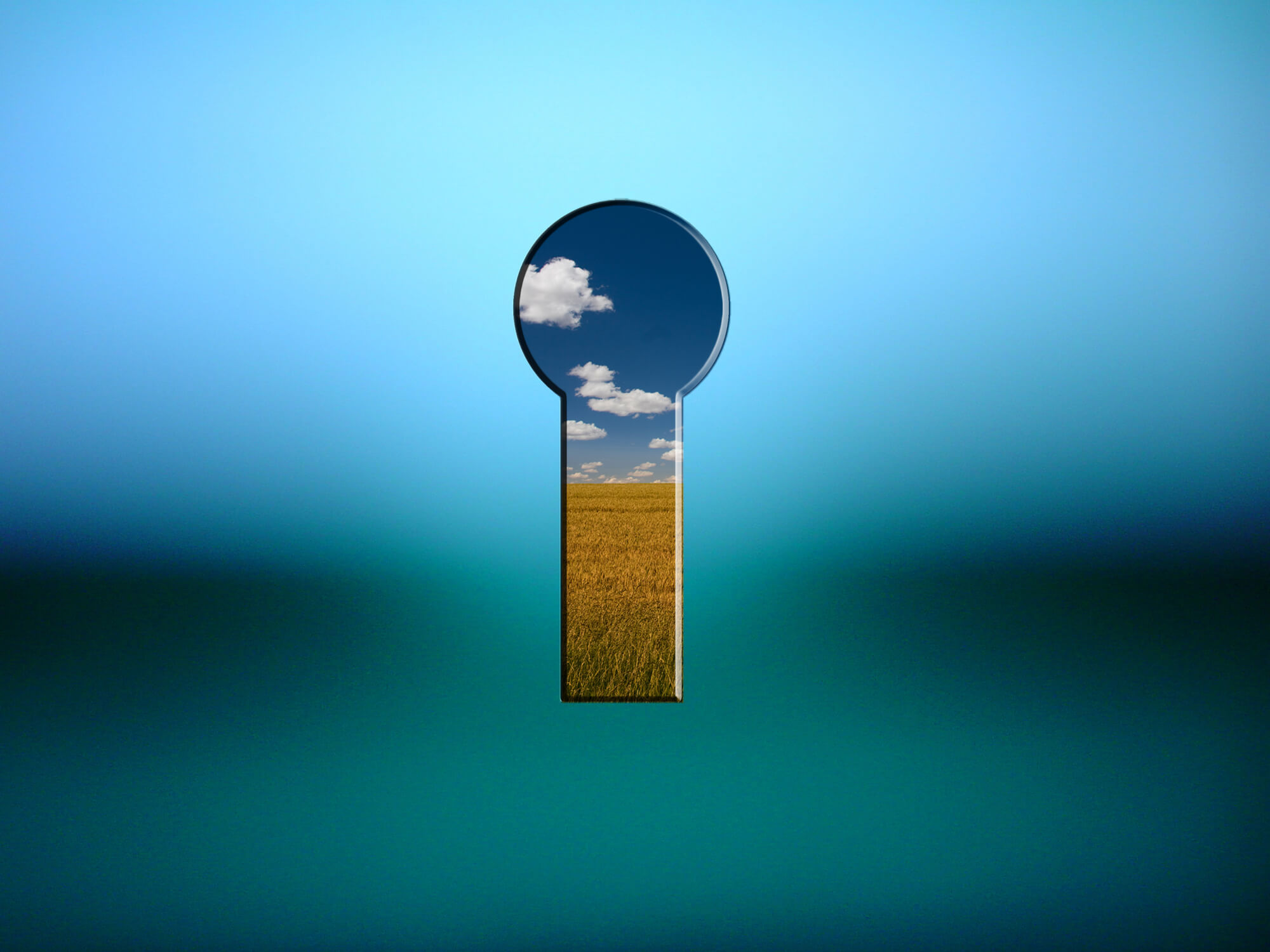 Applied Behavioral Science Careers
The Private Sector
Companies like Google, Peloton, and Intuit have embraced behavioral science strategies to build success, improve employee experience, and enhance consumer engagement. In sectors like finance, tech, and healthcare, businesses are carving out space for internal behavioral design teams to build and market their products.
Behavioral scientists on the product side of these companies use their insights to optimize product design and user experience. Behavioral marketers, by contrast, work to set products up for success and default people into making good decisions.
Organizations, Non-Profits, and Government
Behavioral scientists choosing to work in the public sector can opt for a career with a non-profit, such as Save the Children, or a global organization like the United Nations (UN) or The World Bank. Working with groups like these offers the opportunity to make a real international impact and improve people's lives.
Additionally, many local and global governments have built behavioral science teams to work on special projects — for instance, encouraging people to save for retirement, pay their taxes on time, or become organ donors.
Consulting
Some behavioral scientists offer consulting to help organizations maximize impact in a scaled way. This is especially beneficial for companies that don't have an in-house behavioral science team. Expert consultants can also get special projects off the ground at lightning speed for more immediate effect on clients and consumers.
Behavioral Science in Academia
Many behavioral scientists — especially those with Ph.D.'s — opt for a long-term career in academia. They teach and research behavioral economics and applied psychology, sometimes crossing over to work on industry projects, too. And they go on to share their insights with their students — and the world — through books, papers, and social media platforms.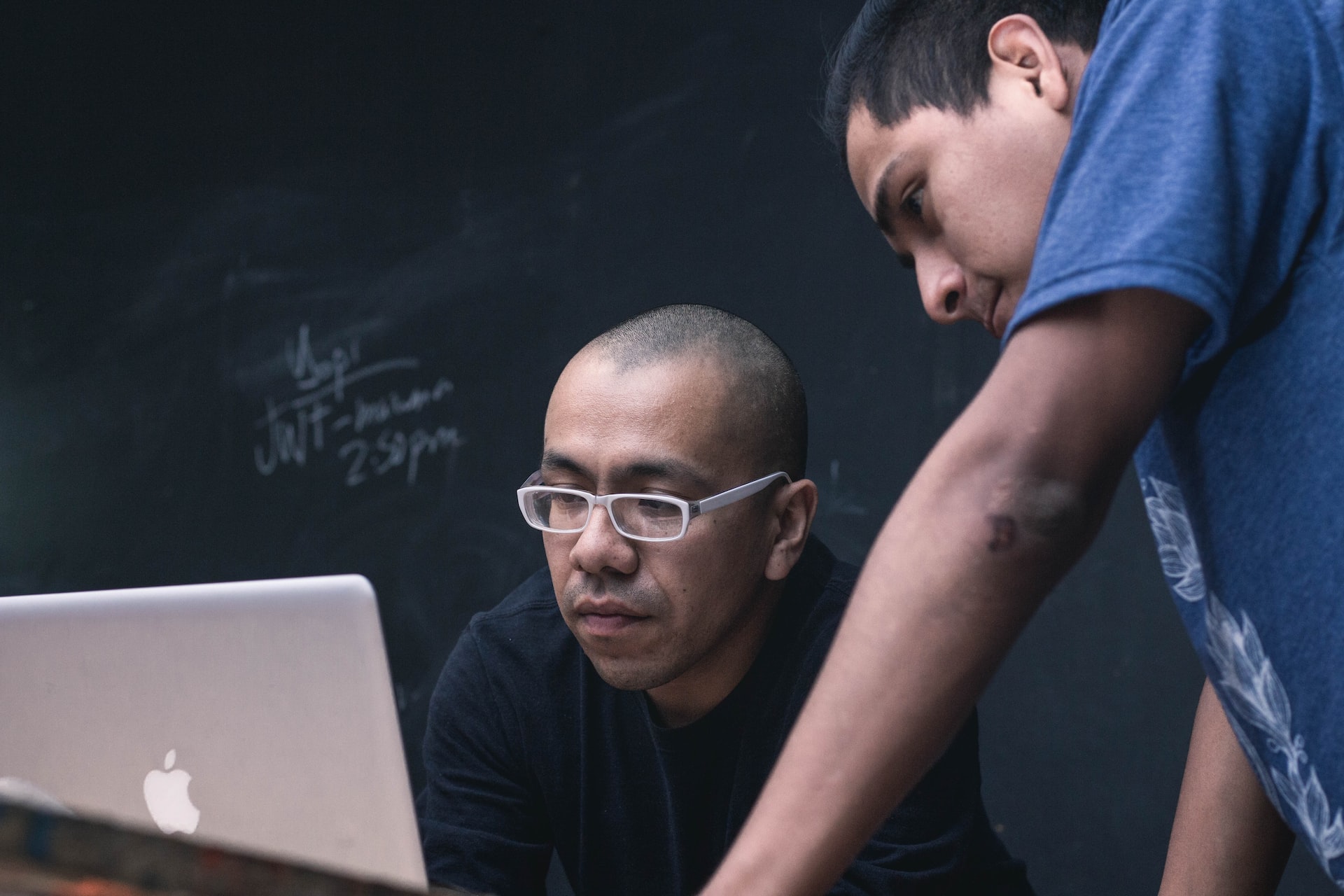 How Do I Pivot into Behavioral Science?
Can't invest in becoming a full-time behavioral scientist? You can apply behavioral science to your current work. 
One option: establish applied behavioral research in your company. For instance, volunteer to manage a project that leverages behavioral insights — or ask your company to sponsor you or your team to attend a behavioral economics bootcamp.
You can also integrate behavioral science in your daily work by including insights in project briefings. For example, have your team come up with a series of 'what if's' when you approach a potential problem, and think through how a sample experiment might look. 
Check out this article to learn more about how a behavioral science perspective can impact the traditional product manager role for the better.
Putting It All Together: How to Become a Behavioral Scientist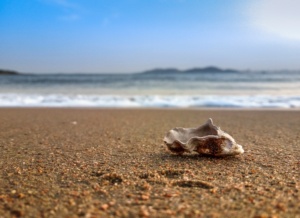 As you can see, the behavioral science world is your oyster.
Behavioral scientists work everywhere from government think-tanks and tech startups to small consulting firms and universities — and they arrive at their careers in different ways. But they all recognize the value of  a data-based approach to problem-solving, continuous experimentation, and lifelong learning. 
The field of behavioral science is growing — so now is the time to jump in and make an impact.
Now that you understand how to become a behavioral scientist, what are your next steps? Join our Behavioral Economics Bootcamp today.